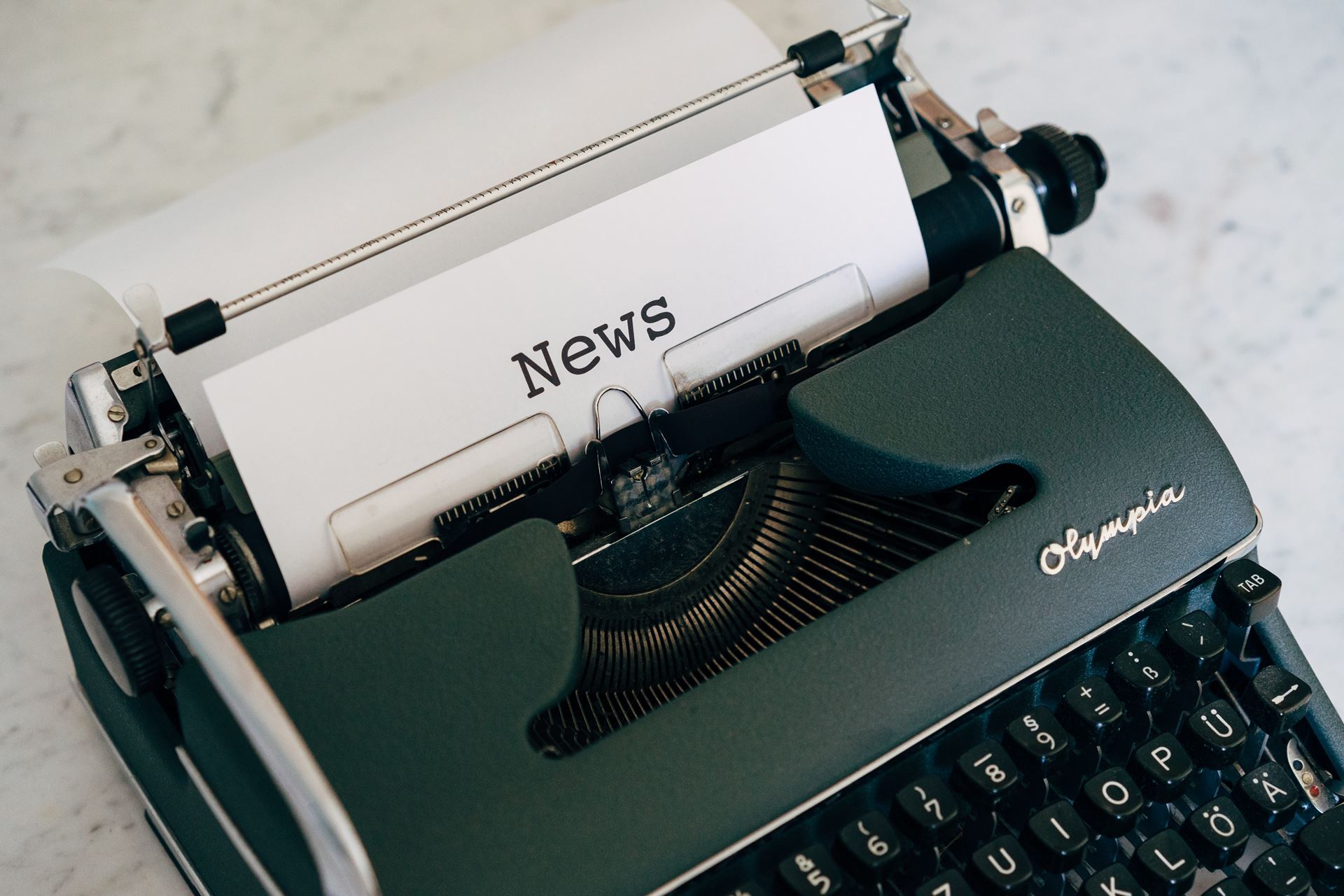 25th Nov 2022
Updates and Alerts
03/10/2023 ADHD Medication
As a practice we no longer prescribe ADHD medications for patients based on requests from private ADHD assessments.
We appreciate that this decision will be frustrating for patients who have paid for a private assessment, most likely in an attempt to speed up access to treatment.
There is currently no formal shared care agreement with either secondary care or private providers for prescribing and monitoring these medications. These are strong medications which can have serious side effects, require ongoing monitoring and are usually initiated by a Consultant Psychiatrist. Recently there has been some concern around the quality of some of the private assessments and ultimately the diagnoses of ADHD being made in the private sector.
As GPs we ultimately take the legal responsibility for prescribing in such situations and we therefore need to be confident that both the ADHD assessment is robust and the diagnosis is correct. It is important to note that as GPs we are not able to make this decision as regards these private assessments as we do not have the necessary skills and training in the diagnosis of ADHD. In these circumstances, there is no obligation on GPs to prescribe ADHD medication.
Following discussions with both our local NHS Adult and Child and Adolescent Mental Health Services (CAMHS), we now pass all such private ADHD assessments and prescribing requests onto our NHS colleagues so that they can review the assessment as regards its validity and whether or not medication is required before we will commence prescribing for this group of patients.
We acknowledge that this may delay some patients accessing medication, but ultimately this decision is to ensure patient safety.
29/11/22
Dr Paul Treon is leaving Kersland house Surgery on 29/11/2022 to work in a new partnership up north. We wish him all the best in his new adventure. Due to this we have secured a new Partner, Dr Kiran Bhatti will be joining us at Kersland House Surgery fro 05/12/2022, I am sure you will all welcome her as she settles in with us.
25/11/22 Ear Syringing
As of 1st December 2022 unfortunately we will no longer be able to offer ear syringing to remove ear wax within the surgery.
This decision has been made in response to our rising workload and the lack of capacity to meet this demand.
Patients with ear problems will still be seen, assessed and given treatment/advice. However if ear wax is the issue then we will advise ear drops to address this. Should you then wish or require ear wax removal this is now readily available on the high street in the form of microsuction, which is the most effective and safest way to remove ear wax.
We apologise for any inconvenience that this may cause. Please see the attached patient information leaflet Ear Wax PIL
25/11/22 Information For Patients Having Private Surgery
As of 1st December 2022, due to rising patient demand and a real terms reduction in our operating budget provided by the Scottish Government, unfortunately Kersland House Surgery no longer has the capacity to provide routine direct NHS aftercare for private surgical patients.
This includes routine wound care such as dressing changes, planned wound inspections, suture and staple removal.
These are considered part of the private episode of care and should be provided by the private consultant and the private hospital and not passed back to the NHS.
Such patients will be directed back to the private sector for these procedures, so please ensure that you have appropriate follow up in the private sector at the time of discharge.
This decision is in accordance with existing guidance from the Scottish Government as regards the issue of private and NHS Care (https://www.sehd.scot.nhs.uk/cmo/CMO(2009)private.pdf)
This guidance states:
The primary purpose of any NHS organisation is to provide NHS care;
NHS and private care should be delivered separately and there should be clear separation in legal status, liability and accountability between NHS and private care provision;
In all cases the discrete elements of NHS and private care must be understood by all parties;
The NHS should never subsidise private care with public money, which would breach core NHS principles.
17th May 2022
Attending GP Surgery During Covid
Click the link below for an example of attending GP Surgery during Covid